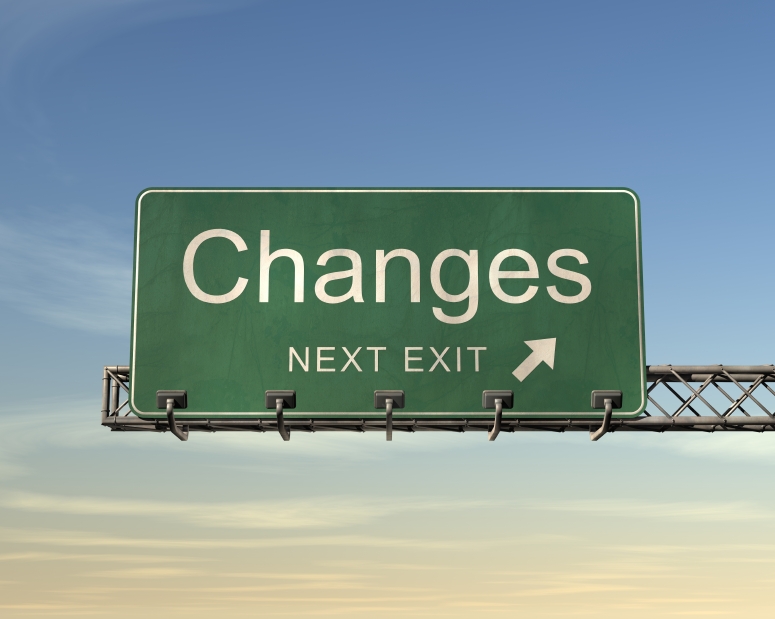 Defining change management
What is change management? That was the question I was asked while introducing myself and answering the: "what do you do", question. Although the person had heard the term he really didn't understand what it was, or the value it can bring to an organization.
In broad terms, organizational change management is the process used to help people, in an organization, to let go of their current activities and behaviours, and adopt different behaviours, activities and interactions to enable a new work environment.
Three words you need to know for successful organizational change
Process – change is a process. Change management focuses more on facilitating the change process and less on managing the concrete dimension of the change. Unlike project management you don't really manage change you support and enable the change process.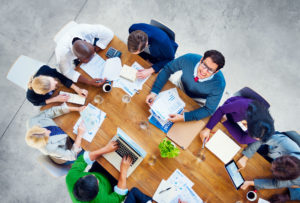 People – organizations don't change unless the people do. While new processes, strategies and cutting edge hardware and system changes may be critical to your organization's success, none of these alone can carry your business over the finish line. They need people – your people – to bring them to life and make them work for your business.
Adopt – integrate the new behaviours or activities so people can live the change. It is only when people adopt the new behaviours as the normal way of working that your changes can be sustained.  Every organization can implement change. But only organizations that can sustain the new environment are able to use change as their competitive advantage. Change management focuses on building true commitment to the change initiative by fully engaging the individuals involved.
The role of change management
Change management's role is not to manipulate people into doing something they don't want to do. The role of change management is to help each person move through the changes the organization needs to make, as comfortably as possible.
This means helping them envision and prepare for the new work environment — doing new tasks, using new skills, or even sitting in a new seat. Once prepared and confident of their success in the new world, they can approach the change with less stress and anxiety.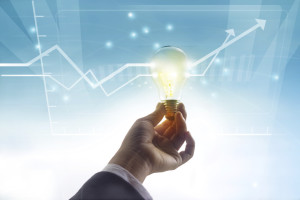 Change management is good for business. It can help you achieve the true value of the change with less disruption to your daily operation. And when your change management efforts are directed toward readiness, resistance can be prevented. The effects of well-managed change are cumulative. Successfully managing one change builds both your organization's and your team's capacity for the next organizational change — and that's just good business.
Regards,
Dawn-Marie
P.S. Check out Living and Leading Change —  one of the most comprehensive organizational change programs available. Learn the knowledge and skills you need to turn change into your competitive advantage.
Dr. Dawn-Marie Turner is an international researcher, speaker, writer and certified management consultant (CMC). She is president of Turner Change Management, a company that specializes in helping leaders navigate the complexities of organizational change.  She has a doctorate in applied management and decision science from Walden University.
This post was updated on August 23, 2017. It was originally published as "Three Words You Should Know When Managing Organizational Change"
General Contact Form
We would love to hear from you! Please fill out this form and we will get in touch with you shortly.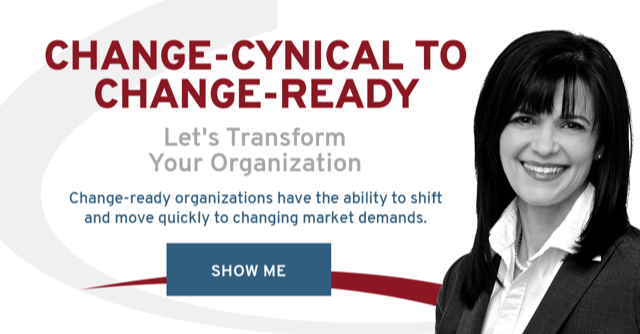 https://thinktransition.com/wp-content/uploads/2012/08/iStock_000005461904Small.jpg
619
775
dawnmarie
https://thinktransition.com/wp-content/uploads/Turner-Change-Management-logo-1.jpg
dawnmarie
2012-09-27 01:30:00
2021-03-17 13:59:51
Change Management 101