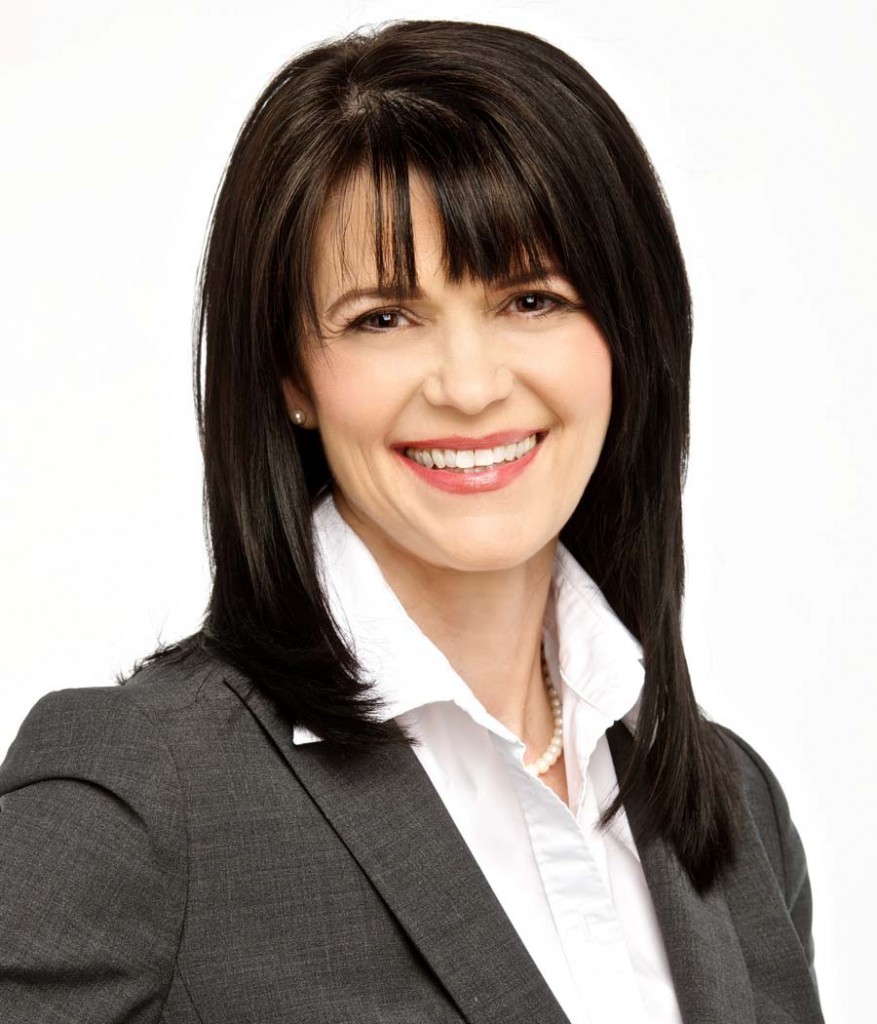 Hello, I am Dr. Dawn-Marie Turner founder and president of Turner Change Management. I started Turner Change Management in 2009, after watching organizations struggle and spend hundreds of thousands of dollars to implement changes that didn't get a return. No real change occurred. To make it worse, all those failed changes were creating disengaged, cynical employees, frustrated leaders, and an underperforming organization. Leaders and employees were suffering from change fatigue.
I knew it didn't have to be this way. I had demonstrated how small shifts in thinking, an approach grounded in readiness with a focus on strengths created engaged employees who would embrace change, overcome their fear of it, and help the organization achieve a return on their investment.
Our goal at Turner Change Management is to help leaders discover and use the knowledge and skills needed so their organization can become healthier, stronger, and reach its peak performance through change instead of an organization that is simply surviving in spite of change.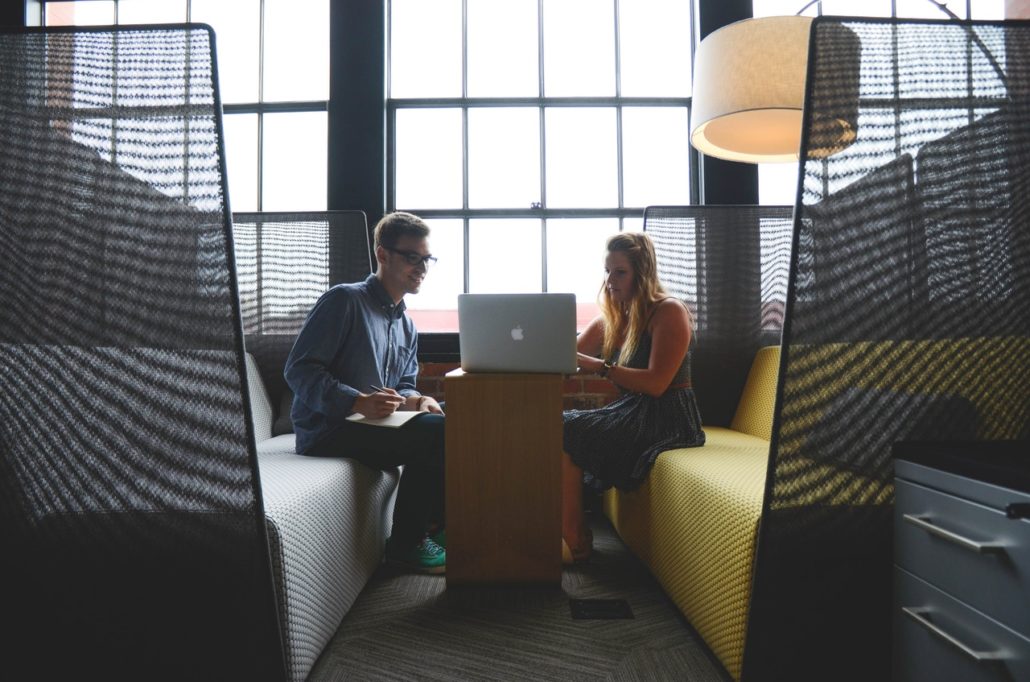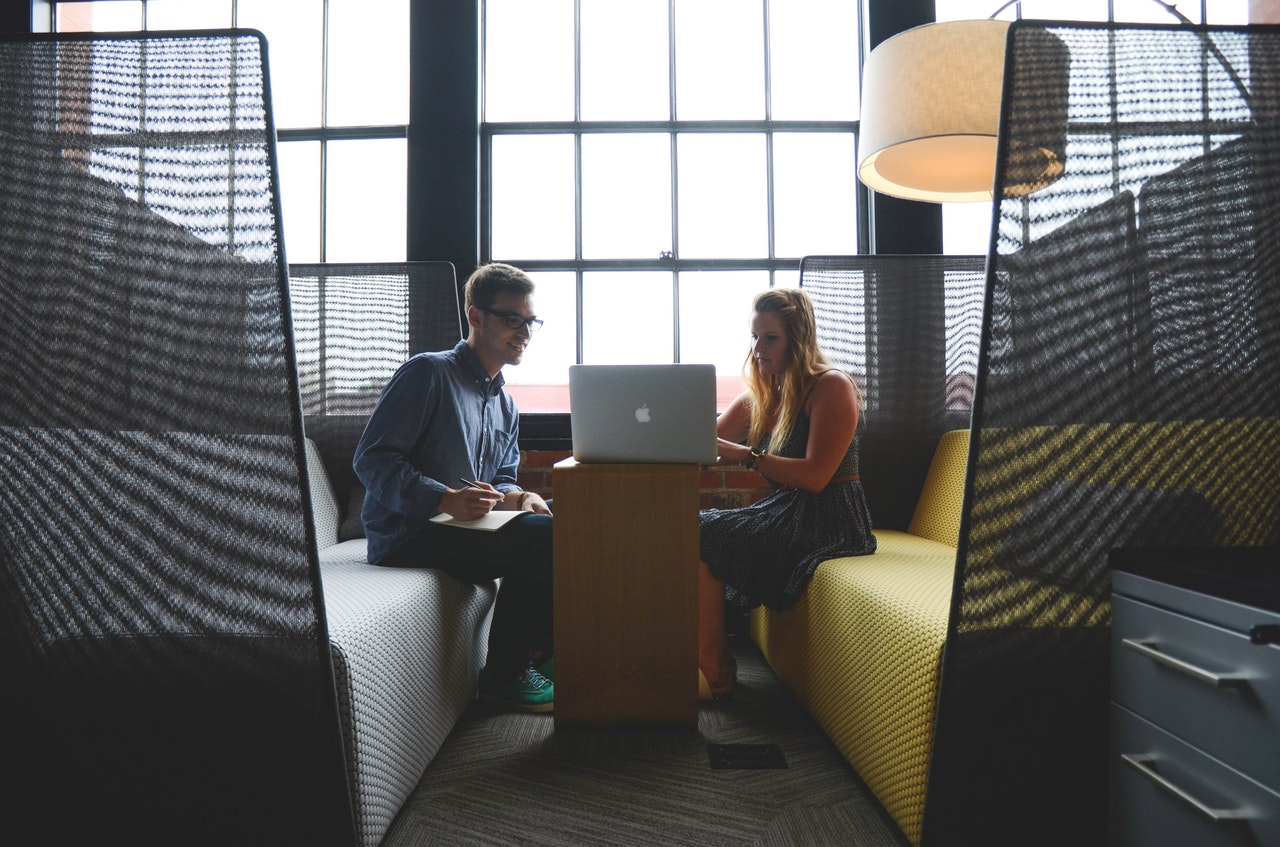 I started my career as a healthcare professional and have infused the discipline, the need for evidence-based practice, and a commitment to good science in everything we do. All of our training, coaching, and other services are grounded in behavioural and neuroscience. That means we don't just know something works, we will help you discover why it works and how to make it work for you in your organization.
I invite you to have a look around the website. Check out our courses and other resources. When you're ready to learn more about what makes us different contact us. You can use the contact us form on the website or give us a call and let's start a conversation.
Dr. Turner's knowledge of organizational change management sparked great ideas for our executive team about how to write a resonating story of intended outcomes.
WHY OUR ORGANIZATIONAL CHANGE TRAINING IS DIFFERENT AND WHAT THAT MEANS FOR YOU
For us training is not the goal, learning, skill development, and new behaviour is our goal. With this as our goal and drawing from the latest research on the way the brain likes to learn we prepare your leaders, even before any training begins, for learning and we stick with them after the training is complete.
Your organization has its own history with change, both successes and challenges. That's why we customize our training. It all begins with a conversation. We want to understand your successes and your challenges with organizational changes. Then we work with you to find the best way to leverage your leaders' strengths and eliminate their worry areas.