What do Organizational Change and Curling have in Common?
Four Keys to Becoming a World Champion Curler and Successful Organizational Change
Speaking to the Certified Management Consultants of Manitoba Jeff Stoughton the 2011 World Curling Champion described the exhilaration as he made the winning shot and reach his goal of becoming the best curler in the world.  He credited his success to four key things, preparation, trust, belief and support.  These same keys are also important to remember when facilitating organizational change.
Prepare for every event regardless of its size. Jeff prepares for every curling event. One  part of his preparation includes throwing at least 50 curling rocks every day.
Successful organizational change requires people preparation. Most of the "resistance to change" that leaders tell me about is because people were unprepared, they lacked the information, knowledge or skills to move through the change process.  One of the simplest but most powerful things you can do to help people prepare for change is to give them the information, time and opportunity to recognize the need for the change, and understand what it means for them.
Trust yourself and your team.  As Jeff stated, "we all had the same goal, I trusted everyone to do their part to reach the goal".  The team also trusted Jeff to assess each situation accurately, call the right plays, guide the team and make the shots.
The ability to build and maintain trusting relationships during organizational change is critical to your success. However, before you can gain the trust of others you must demonstrate that you trust them. You demonstrate your trust or lack of trust, through the information you communicate, the nature of your relationships and the actions you take and don't take. I will talk more about trust in upcoming blog posts.
3. Belief in your capability to achieve the outcome. Jeff didn't win every curling match but his unwavering belief that they could be world champions enabled him to continue even during losses and other set backs.
Successful organizational change needs everyone affected by the change to believe in the need for change, the outcome and their own capacity to navigate the white space. These beliefs are the foundation of healthy organizational change. When these beliefs are present there is a willingness to persevere through the discomfort and achieve the intended outcome.
Support the team and accept and acknowledge the support from other people. Jeff talked about the many people that contributed to his success. His family, friends, team, fans and sponsors were all part of a large network that supported his journey.
Successful organizational change also requires a broad network of support. A network of people throughout all levels of the organization who believe in the change, trust in his own capability to make the changes required and are prepared to assist the organization to achieve its intended outcome. One of the first steps in ensuring support for your change is to identify and involve the change recipients (the people affected by the change) in creating their destiny.
Balancing Organizational Change
Finally, Jeff had to balance his goal of becoming a world champion with a full time job, family and other commitments. He had to set priorities he had to let go of one thing in order to another that fit better with his priorities. You face the same challenge when attempting change in your organization, you must balance the need for change with your daily operational needs. To be successful you need to align every change with your strategic and operational goals, set priorities (strategically and operationally) including the necessary resources, and communicate these priorities to everyone involved.
Thanks to Jeff Stoughton for sharing his powerful story.  Congratulations Jeff and good luck in 2012.
Regards,
Dawn-Marie
Helping leaders successfully navigate the complexities of organizational change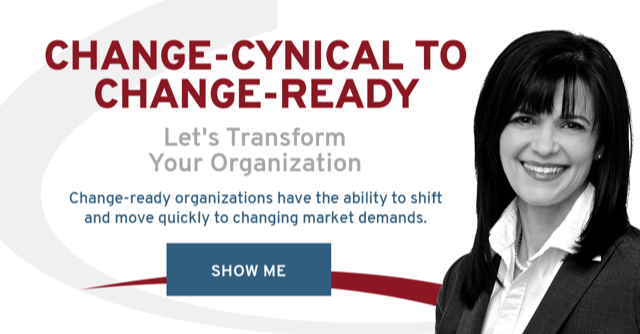 https://thinktransition.com/wp-content/uploads/curling-1018766_1920.jpg
1440
1920
dawnmarie
https://thinktransition.com/wp-content/uploads/Turner-Change-Management-logo-1.jpg
dawnmarie
2011-11-01 15:00:48
2017-08-24 11:13:14
What do Organizational Change and Curling have in Common?