Stress Management for Organizational Change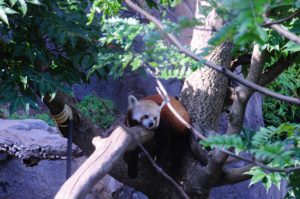 Change can be tough, especially when you are not the one making the decisions. In this 1/2 day course employees learn four keys for maintaining balance during any organizational change. Whether you are a senior executive or a front line worker this program will help you overcome the stress and uncertainty associated with organizational change.
To stay competitive your organization must change, but change can sometimes leave your employees feeling overwhelmed and stressed. Feeling stress and overwhelmed and not feeling in control can make it  difficult to move through the change process.
The result is a stalled change initiative, lost productivity, stressed out employees, and ultimately disengagement.
In this course you learn specific strategies to reduce stress, and maintain a sense of balance even in the midst of the most chaotic change.
You will discover:
how to cut through the noise that creates stress,
how to create a feeling of control when your not driving the change
how to use your breadth to regain and maintain a sense of calm
This course is stress management for organizational change.
Contact us at info@thinktransition.com to find how you can bring this module to your organization.