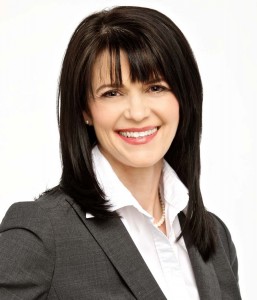 Dr. Dawn-Marie Turner
President
Think Transition
Welcome to Turner Change Management
Our goal at Turner Change Management is to help leaders, like you, navigate the complexities of organizational change. We want you to become an organization that thrives because of change, instead of just surviving in spite of it.
Hello, I am Dr. Dawn-Marie Turner. Welcome to our site.
I began Turner Change Management because I saw leaders struggle with the complexities of organizational change. I also saw the fallout of this struggle. Leaders who were frustrated with employees they believed were resistant to change, and employees burned out by change fatigue.
I knew it didn't have to be this way.
My interest in change started over 20 years ago helping people adopt people healthier lifestyles. Gradually I began to apply my knowledge and interest within organizations.
The number one question leaders ask me is: How do I manage the resistance to change?
Did you know resistance to change is not inevitable? It can be prevented. Imagine if you didn't have to manage resistance. What could your organization achieve?
There is a better way to approach change than managing resistance.
I invite you to spend some time on our site.
Want to know more about eliminating resistance to change? Check out Living and Leading Change: Change Leaders' Certificate Course and the Executive Change Leader's Course.
Want a fast way to set your change up for success? Check out our Quickstart Program.
Want more information to guide your change efforts? Check out my blogs. There is lots of information to help you with your change efforts.
Have a question about organizational change?