We're excited to share some great news with you
Turner Change Management is proud to announce that we have partnered with Calibrate Legal as their change management service provider.
Calibrate Legal is a leading recruiting and consulting firm who help law firms and legal business service professionals to grow and achieve their business goals.
We are looking forward to working with them and assisting their clients to develop and advance their change leadership skills.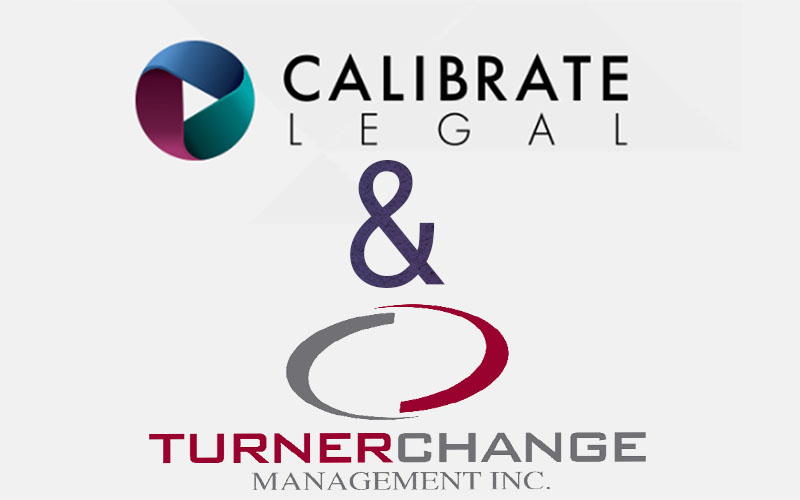 To learn more about the partnership and about Calibrate Legal please visit: https://calibrate-legal.com/change-management/