Where Are Your Team's Strengths?
Knowing your organization's strengths for leading and managing change can have a big impact on your success.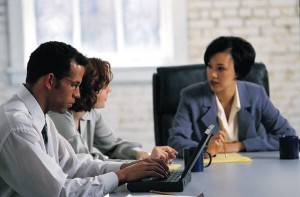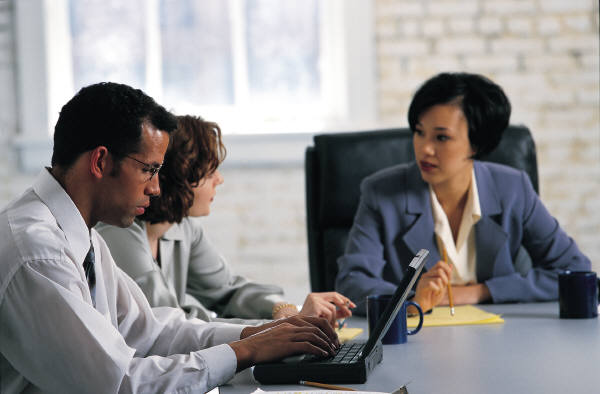 You're a busy executive. You have a lot on your plate. You probably think that you don't have the time to for a change management assessment.
Here's the thing. Remember when you were in school and your teachers stressed the importance of doing something right? "It's better to do the assignment right than to do it quickly and have to redo it." How much time did you end up spending re doing work because you just wanted to get it done? For most people, the answer is way too long.
The same applies to your organizational change efforts. One Harvard Business study found almost 30% made the situation worse instead of better.
Making time to learn your organization's change management strengths and areas of improvement is time well spent. It reduces your risk and increases your return.
Find out in just a couple of hours what often takes other leaders months and many failed change initiatives to learn
Our organizational change assessment is not like other assessments. You will engage in an active exploration of five of the most important factors that affect an organization's ability to implement change.
Leaders who have completed this assessment have identified actions to improve their organization's change capability immediately. With our organizational change management assessment, you start increasing your capacity for change even during the assessment process.
One organization that completed the assessment discovered why past change initiatives had failed. They were quickly able to identify what was needed to prevent current changes from suffering the same fate.
Find out:
what you are doing that's working so that you can use that strength to increase employees ability with change
what's not working, and potential blind spots that could be sabotaging your efforts
why some of the actions you believe are helping may actually be doing just the opposite.
Your investment includes:
Live executive discovery session with Dr. Turner (up to 4 leaders can attend)
Insights into key areas that contribute to change fatigue and reduce your ability to respond quickly to market demands
Written evaluation of your strengths
Personal executive session with Dr. Turner to review results
3 months on going support about the assessment and your results
Yes, I want to find out if an organizational change assessment is right for my organization