Our Executive Change Leader Course Online Starts October 16th, 2017
Stop Fighting With Change and Create a Change Ready Organization

Leading and navigating employees and peers through change is a challenging process. There really is no way around it.
However, with the right knowledge, tools, and techniques you can have a strong change initiative. And you can stop feeling like every change is an uphill battle.
The Executive Change Leader Course was created by Dr. Dawn-Marie Turner to help leaders foster better learning and encourage healthier change practices.
When leaders lack the skillset required to encourage healthy change, there is a loss of 67 cents for every dollar spent and the return on investment is lost.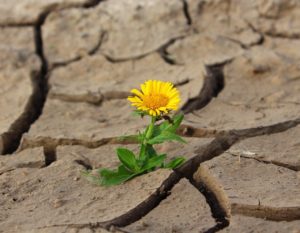 Dr. Turner wants to help you discover the ways of combatting resistance to change, get a strong return on your change investment, and make every dollar count.
Here are some of the topics that'll be covered at the Executive Change Leader Course:
The number 1 strategy for reducing change fatigue
Why managing employees and colleagues resistance will sabotage your change success
How to create a flexible plan that will help build your employee's capacity for change
How to attend the Executive Change Leader Course
How the Executive Change Leader Course is offered. Dr. Turner wants to make the course accessible to all leaders no matter where in the world they are. She opens it up twice a year in an online class room. You can join the wait list below.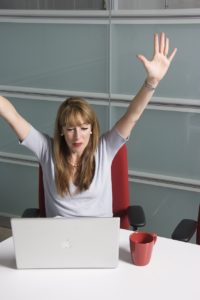 Sometimes companies are going through major changes and the executives, and senior leaders need learning tailored to their specific change event. The Executive Change Leader's Course is also offered as a one-day private event to organizations. At this one day event, Dr. Turner will tailor the day to your specific changes that are on going in your organizations.
The one day course includes:
A pre-meeting to go over any current challenges so that they can be addressed
A one-day session with Dr. Turner
A follow-up from Dr. Turner. This is a great time to let her know how you're applying the techniques and tools.
To bring The Executive Change Leader Course to your organization fill out the form below.
Make this the year your organization stops spending money on changes that don't get the results you need. Start getting a greater return on the time and money spent.
Bring the Executive Change Leader Course into your organization!